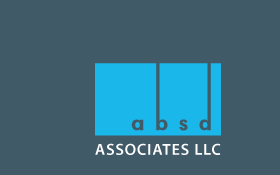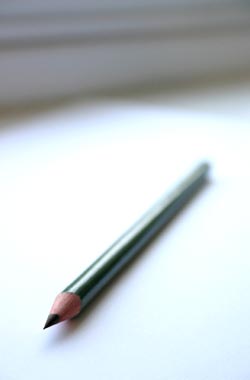 Perfecting the Art of Medical Writing & Research
ABSD Associates delivers clear, compelling, and effective medical communications with all the advantages of big-firm expertise without big-firm bureaucracy.
We offer high-quality, on-target services tailored to your exact specifications to ensure that your objectives and timelines are met.
Call (203) 752-1052 or email and let us do the work that brings the results you need, now.